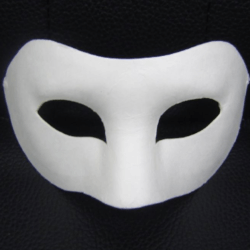 Here is the line up for Show #102, September 11, 2017:
1. Adventures of Philip Marlowe 9/8/50 "The Fifth Mask"
When Phil is called by a beautiful woman and asked to rush to her home in order to protect her from a man who has threatened murder, Phil is reluctant. After a change of heart, however, will he be too late?
2. My Favorite Husband 3/12/50 "Women's Rights, Part 2"
The challenge over women's rights continues --- The Coopers and the Atterburys decide Liz & Iris will bring home the bacon while George & Mister Atterbury care for their respective homes. The results are predictable and hilarious. (Note: Part 1 can be heard on Boomer Boulevard Show #100)​
3. Gunsmoke​​​​​​​​​ 4/4/53 "Jayhawkers"
After Jayhawkers raid a Texas trail herd headed for Dodge City, the trail boss asks Matt to join them for the remainder of the journey. The Texas cowboys, however, are no​​​​t happy about riding with anyone from Kansas.
More...
Listen here and join in the laughter, tears and memories:
Bob Bro has been hosting shows that feature old time radio programs for more than ten years. His shows have been heard on a host of venues and Boomer Boulevard is now available as a podcast. Bob teaches storytelling and public speaking. He lives with his wife, Carol, near St. Louis.
​