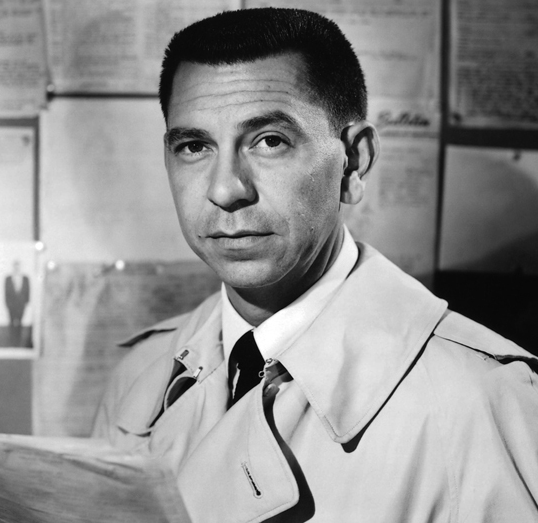 Here's the line up for Show #19 - First broadcast June 23, 2014:
1. Dragnet 2-22-55 "The Big Slug"
2. Jack Benny Show 5-6-47 "Guest: Hoagy Carmichael"
3. Gunsmoke 7-9-55 "Uncle Oliver"
More...
Come along for the ride and share the memories, laughter and tears.
About Your Host
Bob Bro has been hosting shows that feature old time radio programs for more than ten years. His shows have been heard on a host of venues and Boomer Boulevard is now available as a podcast. Bob teaches storytelling and public speaking. He lives with his wife, Carol, near St. Louis.
​