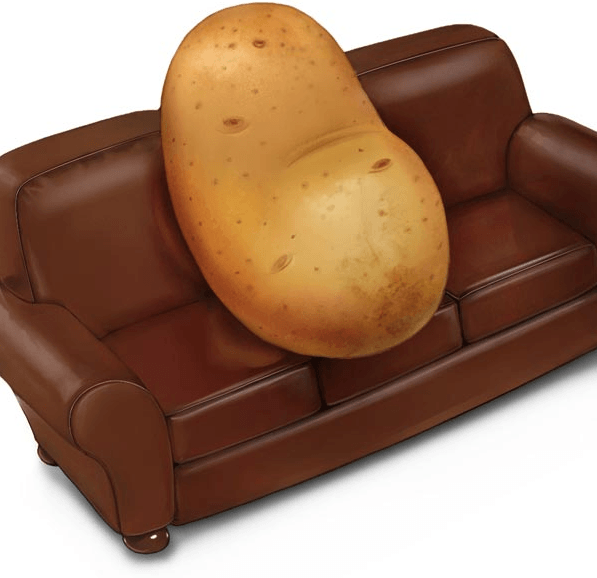 Here's the line up for Show #54 - October 26, 2015:
1. Dragnet 9-6-55 "The Big Ruling"
2. Our Miss Brooks 8-28-55 "The Couch Potato"
3. Gunsmoke 7-16-55 "20-20"
More...
About Your Host
Bob Bro has been hosting shows that feature old time radio programs for more than ten years. His shows have been heard on a host of venues and Boomer Boulevard is now available as a podcast.
Bob teaches storytelling and public speaking. He lives with his wife, Carol, near St. Louis.
Come along for the ride and share the memories, laughter and tears.