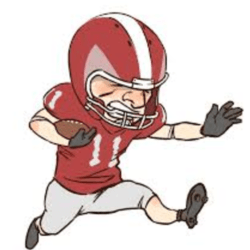 Here's the line up for Show #65 - March 28, 2016:
1. Escape! 8-18-49 "Snake Doctor"
2. Fibber McGee & Molly 10-7-47 "Football Game Anniversary"
3. Gunsmoke 6-7-59 "Doc's Indians"
BONUS: Bob & Ray Clips
More...
Boomer Boulevard
Loves Bob & Ray!
About Your Host
Bob Bro has been hosting shows that feature old time radio programs for more than ten years. His shows have been heard on a host of venues and Boomer Boulevard is now available as a podcast.
Bob teaches storytelling and public speaking. He lives with his wife, Carol, near St. Louis.
Come along for the ride and share the memories, laughter and tears.