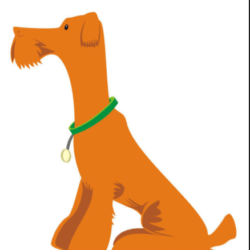 Here's the line up for Show #97, July 3, 2017:
1. Adventures of Philip Marlowe 1-22-49 "The Orange Dog"
2. Our Miss Brooks 9-11-55 "Helping Hands"
3. Gunsmoke 12-16-56 "Cherry Red"
More...
​
Come along for the ride and share the memories, laughter and tears.
About Your Host
Bob Bro has been hosting shows that feature old time radio programs for more than ten years. His shows have been heard on a host of venues and Boomer Boulevard is now available as a podcast. Bob teaches storytelling and public speaking. He lives with his wife, Carol, near St. Louis.
​